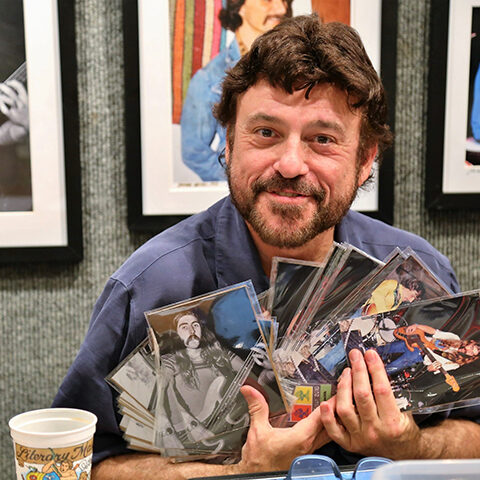 About Sidney Smith
Thank you for visiting SidneySmithPhotos.com, your source for original photos of what some consider the greatest performers of our time! Each photo in our gallery was taken by the infamous Sidney Smith, who during the 70's shot thousands of rolls of film at live concerts for such names as The Allman Brothers, Paul McCartney, Eric Clapton, The Rolling Stones, The Who, Jethro Tull, and many many more! Sidney covered most of these performers, offstage, in the studio, at parties and even in their homes.
All photos are offered for sale in high quality glossy or matte finish…you choose the size you need! Sidney Smith resides in New Orleans, LA today, and is available to contact by phone at 504-858-3977 or, by E-Mailing him via the online contact form.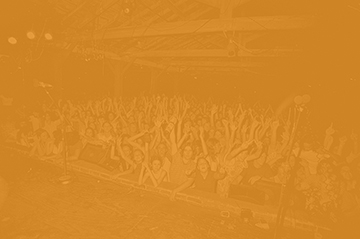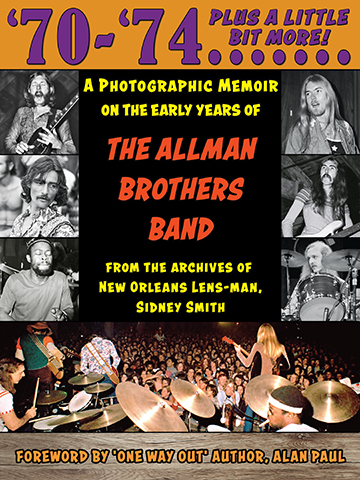 Want to see more
of what some consider
to be America's greatest
rock group ever?!

Click below to check out
our site dedicated to the
Allman Brothers Band.
Click Here
Check out our section of Rock'n Photos